Anyone with classroom experience will be able to tell you that the kids always remember far better whatever they do by themselves. You learn from experience. Sure, it is great that the teacher can tell you something, can teach you but at the end it is the student who learns or doesn't learn. And a teacher can help in the process if he really reaches the student. And mere knowledge – not from real life and not intended for application – hardly ever trully connects. When we are addressing students, we need to realise that they see the world throuh their heads, experience it through their hands and feel it in their hearts. That is why we are really embracing eutdoor education jumping inti it head first, as we have seen the benefits. The main thing for us is probably the hands-on approach that the kids take outdoors – everything makes sense, the are active and engaged. We believe we can really take heart in understanding that this method really works.
Why would you want to come to this seminar? What is it that you will gain?

overview of the concept of experiential learning

understanding of the importance of physical activity for health, spatial awareness and developing (motor) skills
awareness of the benefits of activity on cognitive abilities of students

tools, methods and techniques for conducting classes outdoors
some resourcefulness to translate the principals even into the classroom
encouragement to expand and enrich your teaching practice

So what do I get for the price of 1.300€?

The short answer: EVERYTHING …
If you are interested in the specifics of your logistical arrangement, you can check our homepage, but to sum it up in a couple of bullet points
all the seminars contents and materials
additional optional modules and good practice examples

coffee and other refreshments throughout the course

accommodation and full board
varied and colorfoul enrichment programme
a series of networking opportunities

I would still like to know a little bit more about the seminar content

Reasonable enoug. There will be 6 work segments of your chosen module, you will be able to chose 3 addtional shorter segments to personalise your experience. You will have a wonderful course conductor and social activites. We will let you know more about the work segments, the chief course coordinator and a provisional timetable just bellow.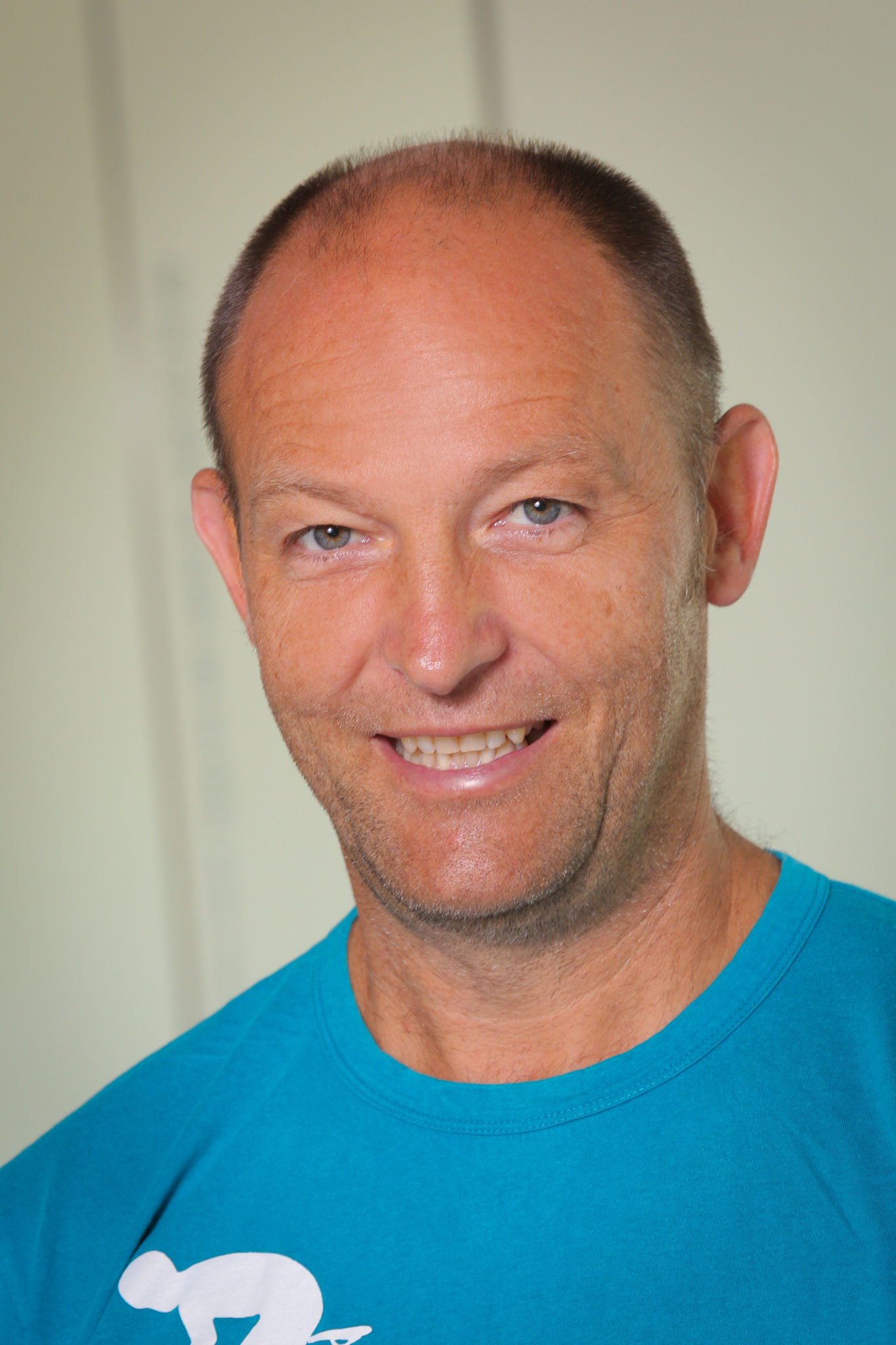 Klemen Banko is the course coordinator.

---
Chosen module work sessions

Experiential learning in the context of educational systems
(Changes in the worlds of our students regardnig the past experience of us – their teachers. Needs that are met no more. Trends in the adaptations and modifications of school systems. Concept of learning by doing.)

Outdoor classroom at St. Stanislav's
(Comprehensive presentation of our concept of outdoor classrom and school programme. Steps in the development of the programme. Reflections on the trodden path. Obstacles and challenges along the way.)
Curriculum outdoors
(Taking school subjects and their goals and programmes outdoors. Preparing and implementing lesson plans. Including students in the phase of planning. Examples of good practice.)
Skills for life
(Afternoon and extracurricular activities outdoors. Rectifying the shortcommings of the school system directed solely towards knowledge of facts. Examples of methods and techniques.)
Risk play
(The aspect of safety and importance of educating students towards personal responsability.)
Outdoor education and new technologies
(How the teacher can combine outdoor education and new technologies in order to design lessons for pupils. Encouraging critical and responsible use of electronic devices.)
Provisional timetable

| | | | | | | | |
| --- | --- | --- | --- | --- | --- | --- | --- |
| | MON | TUE | WED | THU | FRI | SAT | SUN |
| Morning | arrival | Session 1 | Session 3 | Session 4 | Session 5 | Session 6 | Whole |
| Afternoon | welcome | Session 2 | Visit to Ljubljana | Optional modules | Free | Fair of good practices | day |
| Evening | Free | International evening | Slovenian evening | Activities evening | Free | Reflection evening | trip |
Since this website does not allow us to really present the timetable efficiently, please contact us and we will send you a proper timetable for your course.

One last summary 🙂

6 intensive work sessions in a smaller group
approachable and hands-on instructors

3 optional modules to personalise your course
several opportunities for networking and exchange of good practices
rich enrichment programme
accommodation and full board
everything in the price of 1.300€
a chance to get a grant around 2.000€