We can see how the lives of the kids now entering their school-years are revolving around quite a different set of tools, challenges, impulses that we – their teachers – experienced in our youth. This can present some issues trying to relate to them. But our brains function similarly, our needs are akin to those of our ancient predecessors. We all want to CREATE, we all want to EXPRESS ourselves. And music offers such a tool. Everyone, regardless of their upbringing and prior training, has a voice and that can be used as a tool of expression. In addition participating in a choir gives the students so many real-life lessons and skills. They learn to conduct themselves in front ot audiences, they learn to perform. They need to cooperate with each other and be sensitive to one another. At St. Stanislav's we have a very rich and diverse programme on choir singing to offer.
Why would you want to come to this seminar? What is it that you will gain?

insights into the organisation of a choir progession system

knowledge of concrete methods and techniques of leading a choir in all its aspects (material selection, vocal technique, choir practice, performing)

understanding of the importance to make music lessons less dependant on the curricula and more responsive to the lives of the students
awareness of vast amount of possibilities to use the methods of choir conducting in your classroom work
perspecitve on various European approaches to promoting cultural and artistic expression among the young people

So what do I get for the price of 1.300€?

The short answer: EVERYTHING …
If you are interested in the specifics of your logistical arrangement, you can check our homepage, but to sum it up in a couple of bullet points
all the seminars contents and materials
additional optional modules and good practice examples

coffee and other refreshments throughout the course

accommodation and full board
varied and colorfoul enrichment programme
a series of networking opportunities

I would still like to know a little bit more about the seminar content

Reasonable enoug. There will be 6 work segments of your chosen module, you will be able to chose 3 addtional shorter segments to personalise your experience. You will have a wonderful course conductor and social activites. We will let you know more about the work segments, the chief course coordinator and a provisional timetable just bellow.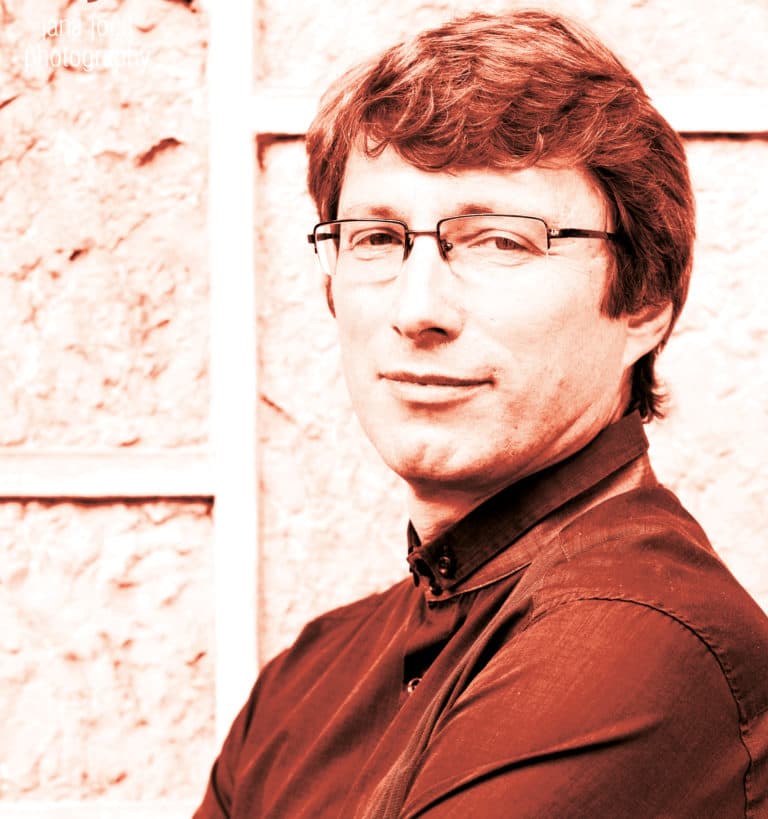 Damijan Močnik is the course coordinator.

---
*For the music seminar there may be some changes as we are looking into a possibility to make it even more engaging and exciting by having various activites with a real choir. So the changes to the prepared programme might be substantial. In any case we will do our best to give you the best experience possible.

Chosen module work sessions

Music and Choirs through the ages
(Brief introduction through the historical aspect of the choral singing. Emphasis on the situation of School Choirs throughout Europe now. A detailed presentation of the Slovenian system.)

Musical Pyramid of St. Stanislav's
(At St. Stanislav's we have 5 secondary school choirs, 2 primary school choirs, 2 alumni choirs and 38 class choirs … Different choirs have different aims, different repertoires, methods of work, programmes. Three of the choirs achieve immense successes on professional stages throughout the world. Behind all of that, there is a lot of reflection and planning.)
Leading a Choir
(Everything from A to Z. Setting up a system at your school, selecting the singers, preparing the repertoire and programme for the year, planning choir practice, leading practices and vocal technique for singers, conducting and performing.)
Teaching or Encouraging Music
(School curricula and the mission of a music teacher. Encouraging wondering and appretiation, keeping up with the youth and helping them develop a critical taste for their contemporary times. Using examples of the past to helo students understand the spirit of the past.)
Cross-curricular work
(What translates from choir into maths and history? How can I enhance any lesson by using techniques and principles of choir conducting? How can I link the content of Music with other subjects.)
Willams, Delacroix, …
(A brief introduction into the vast horizon of limitless possibilities. Presentation of specific pedagogical approaches.)
Provisional timetable

| | | | | | | | |
| --- | --- | --- | --- | --- | --- | --- | --- |
| | MON | TUE | WED | THU | FRI | SAT | SUN |
| Morning | arrival | Session 1 | Session 3 | Session 4 | Session 5 | Session 6 | Whole |
| Afternoon | welcome | Session 2 | Visit to Ljubljana | Optional modules | Free | Fair of good practices | day |
| Evening | Free | International evening | Slovenian evening | Activities evening | Free | Reflection evening | trip |
Since this website does not allow us to really present the timetable efficiently, please contact us and we will send you a proper timetable for your course.

One last summary 🙂

6 intensive work sessions in a smaller group
approachable and hands-on instructors

3 optional modules to personalise your course
several opportunities for networking and exchange of good practices
rich enrichment programme
accommodation and full board
everything in the price of 1.300€
a chance to get a grant around 2.000€