Drama in Education is a form of theatrical art, pedagogically oriented, which can be taught as a subject at schools or as an educational approach at teaching different subjects. The aim of this alternative teaching approach is the holistic learning of the students. In order to understand how this world functions -and inside this world, how ourselves function-, it's important to explore it, not just get informed about it. In other words, it's a interdisciplinary approach which develops creative thinking, emotional, intrapersonal and drama intelligence, psychokinesthetic skills, critical thinking, aesthetics, researching and language skills as well as many others, depending on the aims of the teacher-animator.
Why would you want to come to this seminar? What is it that you will gain?

overview of Theatre/drama in education
educational tools on how to plan and create successful drama lessons
educational tools on how to adapt Theatre techniques at a class lesson
experience on developing pupils' creativity and integrating it into the teaching process
experience on fostering critical thinking and student engagement

So what do I get for the price of 1.300€?

The short answer: EVERYTHING …
If you are interested in the specifics of your logistical arrangement, you can check our homepage, but to sum it up in a couple of bullet points
all the seminars contents and materials
additional optional modules and good practice examples

coffee and other refreshments throughout the course

accommodation and full board
varied and colorfoul enrichment programme
a series of networking opportunities

I would still like to know a little bit more about the seminar content

Reasonable enoug. There will be 6 work segments of your chosen module, you will be able to chose 3 addtional shorter segments to personalise your experience. You will have a wonderful course conductor and social activites. We will let you know more about the work segments, the chief course coordinator and a provisional timetable just bellow.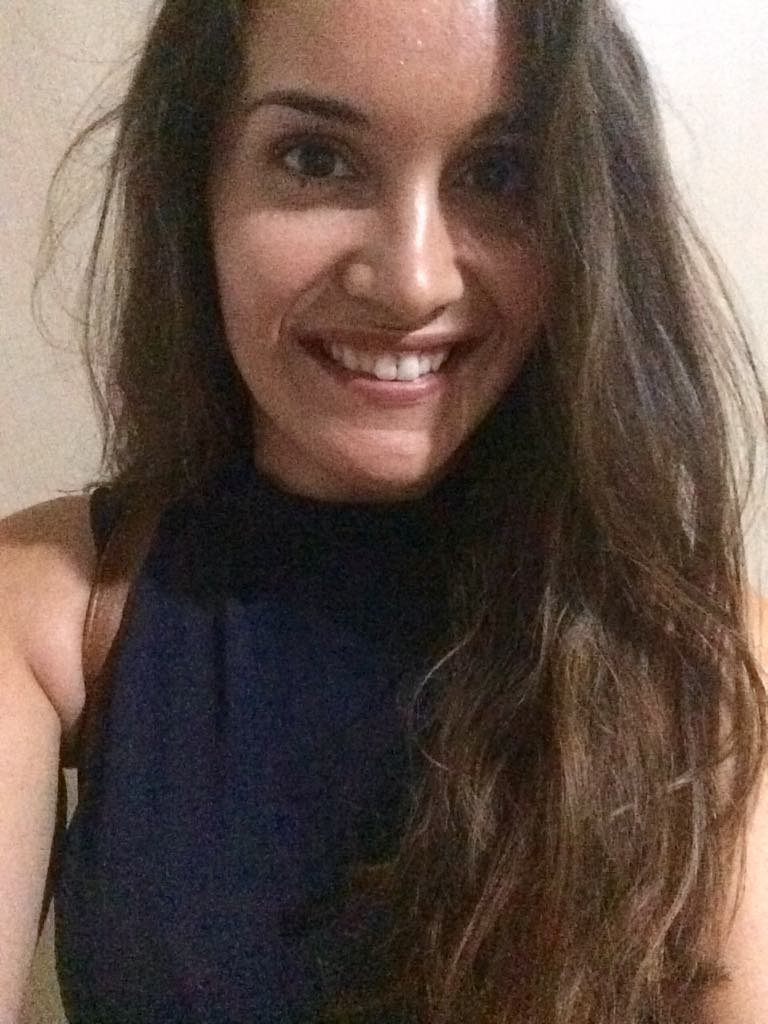 Maria Kapetanaki is the course coordinator.

---
Chosen module work sessions

Theatre/drama in education and the profile of the teacher/animator
(What is theatre/drama in education, short historical facts, how is the teacher that uses drama in classroom changing, what kind of characteristics and practices he should obtainand how to cope with the changes in his educational practice.)

Drama in Education : The inquiry dramatization and the method of conventions
(What exactly is the method of conventions, who introduced it, presentation of some conventions and how to use them in classroom under the frame of drama in education.)
Theatrical games and exercises
(Presentation of relaxation and observation exercises, bonding exercises, kinesthetic exercises and improvisations and how to do them in class)
Role play
(What is role play and how to implement it in classroom.)
Process drama
(What is process drama and how to implement process drama with pupils.)
Theatre/drama and new technologies in education
(How the teacher can combine drama in classroom and new technologies in order to design lessons for pupils.)
Provisional timetable

| | | | | | | | |
| --- | --- | --- | --- | --- | --- | --- | --- |
| | MON | TUE | WED | THU | FRI | SAT | SUN |
| Morning | arrival | Session 1 | Session 3 | Session 4 | Session 5 | Session 6 | Whole |
| Afternoon | welcome | Session 2 | Visit to Ljubljana | Optional modules | Free | Fair of good practices | day |
| Evening | Free | International evening | Slovenian evening | Activities evening | Free | Reflection evening | trip |
Since this website does not allow us to really present the timetable efficiently, please contact us and we will send you a proper timetable for your course.

One last summary 🙂

6 intensive work sessions in a smaller group
approachable and hands-on instructors

3 optional modules to personalise your course
several opportunities for networking and exchange of good practices
rich enrichment programme
accommodation and full board
everything in the price of 1.300€
a chance to get a grant around 2.000€