The service-learning pedagogy is based in the concept that community and civic engagement can be an innovative means of applying academic subjects, acquiring competencies and skills, and modifying attitudes.
In this seminar we want to lead you through comprehensive presentation of the SL pedagogical method and offer you concrete examples for the realization of SL projects in your school community.
In service-learning projects, students play a leading role. They apply what they have learned in the classrooms to the actual needs of a community and, at the same time, receive training as organizers in social justice initiatives and democratic participation.
Why would you want to come to this seminar? What is it that you will gain?

understanding of a pedagogical concept with great transformative power
ability to integrate learning contents (theory, curricula) with community service
awarness of the importance of fostering civic engagement among students
techniques of including students actively into all phases of a project (planning, developing, implementing, evaluating)
resources and networks that you will be able to use once you are back in your teaching practice

So what do I get for the price of 1.300€?

The short answer: EVERYTHING …
If you are interested in the specifics of your logistical arrangement, you can check our homepage, but to sum it up in a couple of bullet points
all the seminars contents and materials
additional optional modules and good practice examples

coffee and other refreshments throughout the course

accommodation and full board
varied and colorfoul enrichment programme
a series of networking opportunities

I would still like to know a little bit more about the seminar content

Reasonable enoug. There will be 6 work segments of your chosen module, you will be able to chose 3 addtional shorter segments to personalise your experience. You will have a wonderful course conductor and social activites. We will let you know more about the work segments, the chief course coordinator and a provisional timetable just bellow.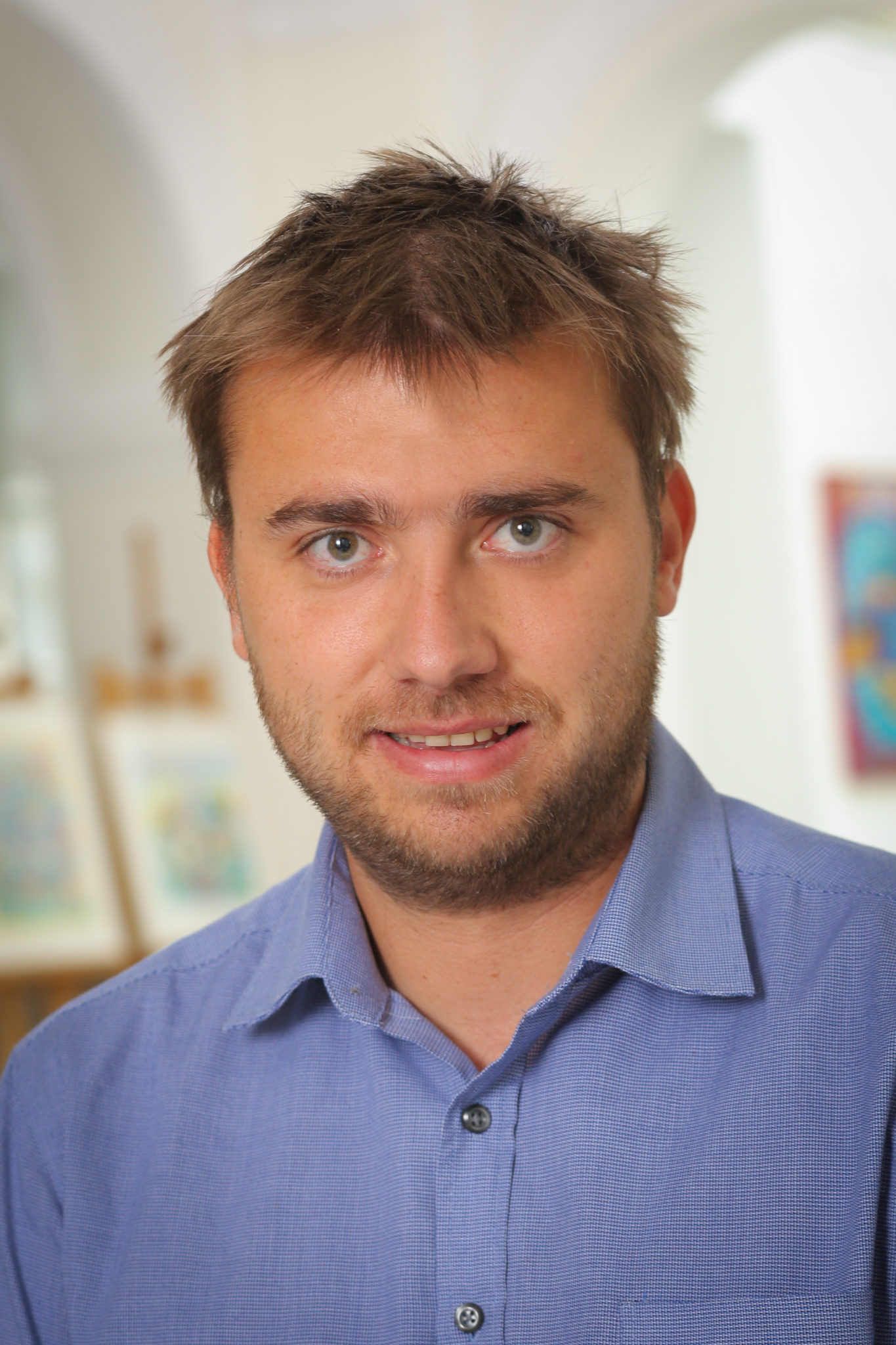 Tadej Rifel is the course coordinator.

---
Chosen module work sessions

Comprehensive, Inclusive and Quality Education
(Broader scope of the pedagogical environment that gave surge to Service-Learning. Main characteristics of the youth, their perspectives. Trends in the development of social contexts. Visions for the future of education.)

What is Service-Learning
(Presentation of the pedagogical context, its origins and variations throughout the world. Examples of sucessful projects and initiatives. Brief analysis of the purpose and dynamics of the method.)
Solidarity-Based Service Aimed at Meeting Real Needs of the Community
(Importance of the local community for the success of the school, success of the students. Who or what exactly is local community? Ways of approaching the community, establishing contacts and relationships. Examples of possible cooperations.)
The Active Role of Students in Project Design, Implementation and Evaluation
(Project planning step-by-step. Project planning on the meta-level – i.e.: preparing to guide the students in their projects, supporting and developping their initiatives. Characteristics of project phases.)
Itinerary of a Service-Learning Project (Part One)
(Learning on a case study, analysing benefits and risks, evaluation excercises. Constructing a personal real-life challenge for your environment.)
Itinerary of a Service-Learning Project (Part Two)
(Presenting personal projects and reflecting on the process.)
Provisional timetable

| | | | | | | | |
| --- | --- | --- | --- | --- | --- | --- | --- |
| | MON | TUE | WED | THU | FRI | SAT | SUN |
| Morning | arrival | Session 1 | Session 3 | Session 4 | Session 5 | Session 6 | Whole |
| Afternoon | welcome | Session 2 | Visit to Ljubljana | Optional modules | Free | Fair of good practices | day |
| Evening | Free | International evening | Slovenian evening | Activities evening | Free | Reflection evening | trip |
Since this website does not allow us to really present the timetable efficiently, please contact us and we will send you a proper timetable for your course.

One last summary 🙂

6 intensive work sessions in a smaller group
approachable and hands-on instructors

3 optional modules to personalise your course
several opportunities for networking and exchange of good practices
rich enrichment programme
accommodation and full board
everything in the price of 1.300€
a chance to get a grant around 2.000€